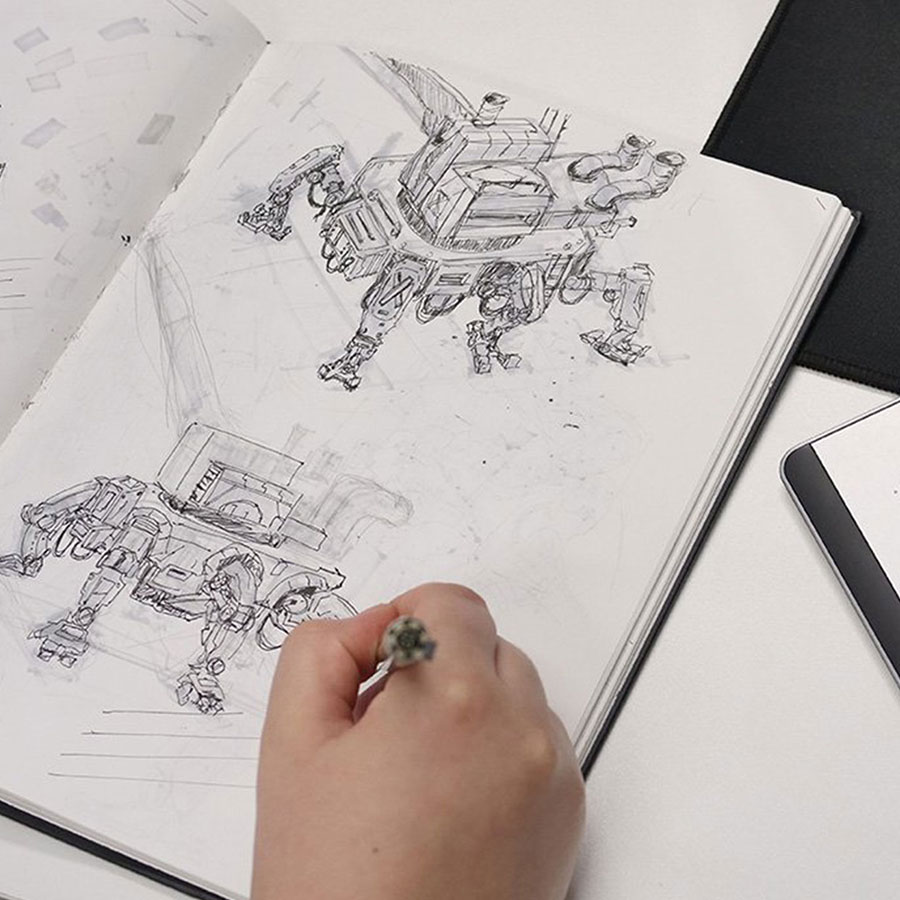 ACADEMY
Shaping the next generation of game developers
In 2014 Digital Bros Group founded the Digital Bros Game Academy (DBGA), a training and professional specialization academy open to all young talents wishing to pursue a career in the gaming industry. Former students have either opened their own development studio or have being recruited in big international publishers.
The Academy provides its students with all the skills necessary to become a video games developer, by fostering a dev studio-like environment in which learning complements extensive project works. The DBGA offers Game Design, Game Programming, Concept Art and 3D Game Art courses, held by recognized professionals of the industry.

The Academy through its job placement activities, supports the students in their entry into the job market. In 2021, the DBGA has also inaugurated the "DBGA Online Blended" project, with lessons and online content accessible by students at any time, in order to meet the needs of those who want to combine training with their personal and work commitments.