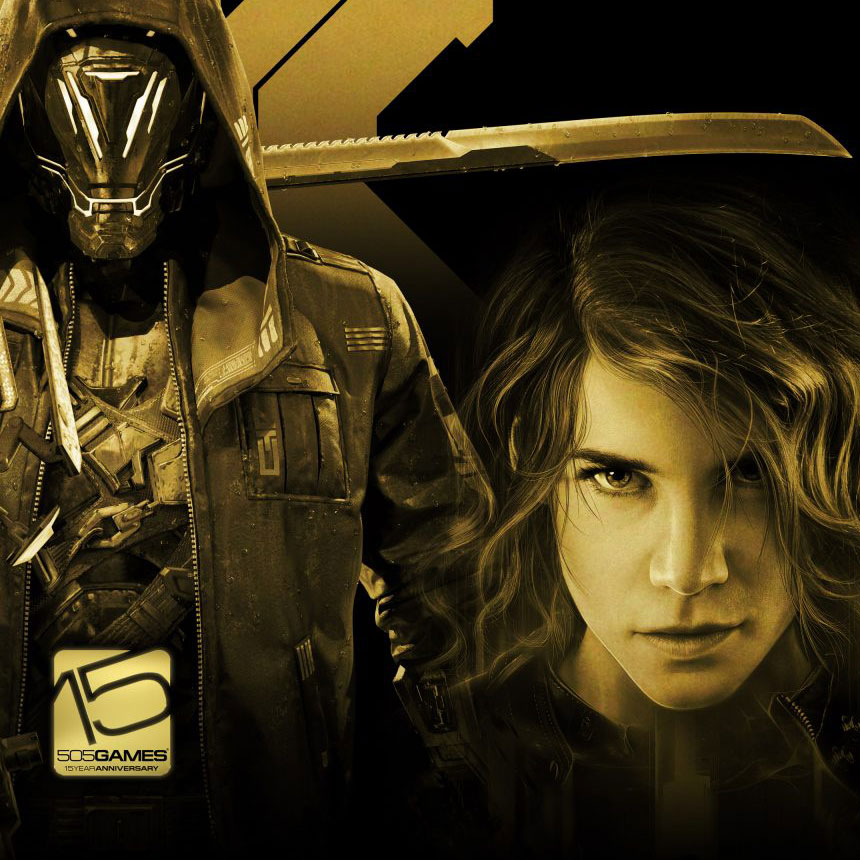 PUBLISHING
Global multiplatform publishing
Video games published by the Group are either developed by the internal Studios, or by external independent developers selected between the most creative and high-potential projects and IPs.
As a publisher, the Group not only finances the creation of the video game, but also oversees its development and production. It then follows the localization processes, implements the marketing and communication strategies, and distributes the final product on both digital marketplaces and retail stores.
Among its most recent and most successful titles published the Group includes: Control, Assetto Corsa, Bloodstained, Ghostrunner, Gems of War and Death Stranding (PC version).